Peace Education
"The solution for pollution."
-Swami Umesh Yogi
THOUGH MANY SUBJECTS ARE BEING TAUGHT IN SCHOOLS AND UNIVERSITIES
WORLD WIDE, PEACE IS THE MOST NEEDED SUBJECT! – SWAMI UMESH YOGI
Peace Education – Answering the Need
In the age of science and technology, the institutions of family, spirituality and religion are no longer providing enough support to maintain emotional, mental and social harmony. Society needs a practical, scientific solution guaranteed to serve every individual. 
Societies, by their nature, will always seek to develop the structures and systems that serve to keep order and support the evolution of their populations, but they cannot do this without peace.
Our current society is suffering from the greatest deficit that expresses itself as stress, chaos, war, pollution, poverty, illness and more. The time has come to solve this problem by addressing the most basic need: the need for Peace Education!
Everyone, every nation and the whole universe is asking for peace. 
There is no more time for political and religious dogma. It is time for governments of our nation and every nation to provide their people with Peace Education.
Peace Education will make everyone and every nation great again!
With technology and inventions we are always waking up to a new reality.
– Swami Umesh Yogi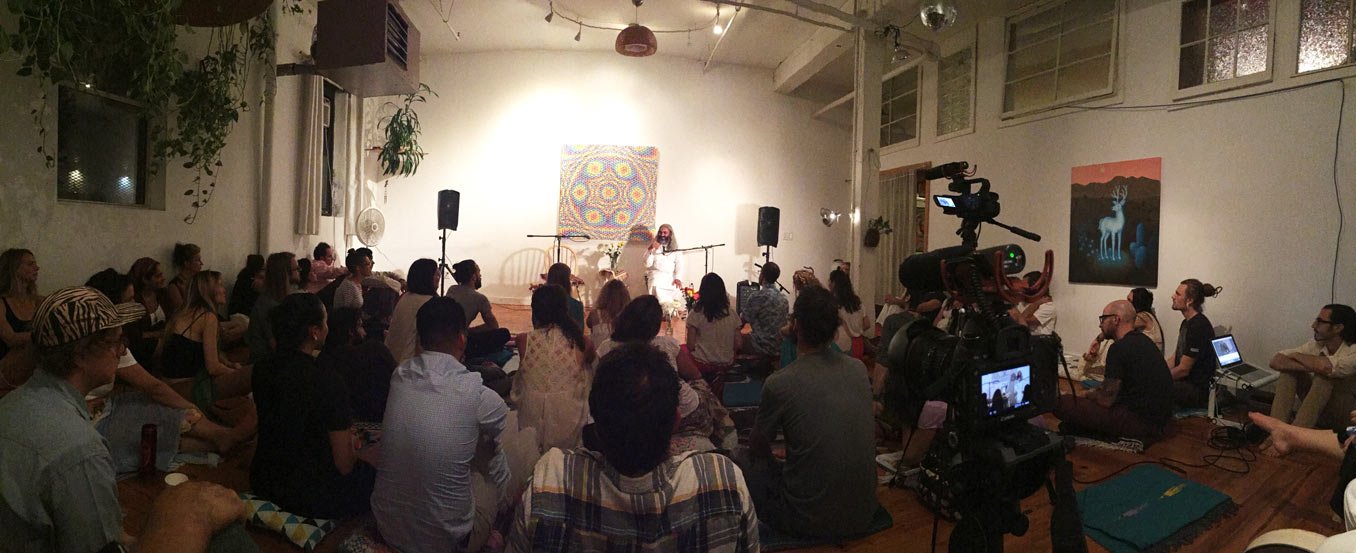 Email Us
To schedule Swami Umesh Yogi to speak at your next event or to get more details:
PeaceEducation@Gmail.com
US, Europe & India
Sharing the message of peace around the world.
US: +1 641 455-3576
INDIA: +91 99977 63812
WhatsApp: +34 680 58 17 85
Our Mission
Our mission is to educate and empower a harmonious society where citizens are fulfilled, productive, proactive and happy.
Swami Umesh Yogi has been sharing his practical and easy peace systems throughout the world for the past 18 years. In that time he has taught tens of thousands of people throughout Europe, India and the United States.
One-by-one and country-by-country, let's make every person and every nation great again.